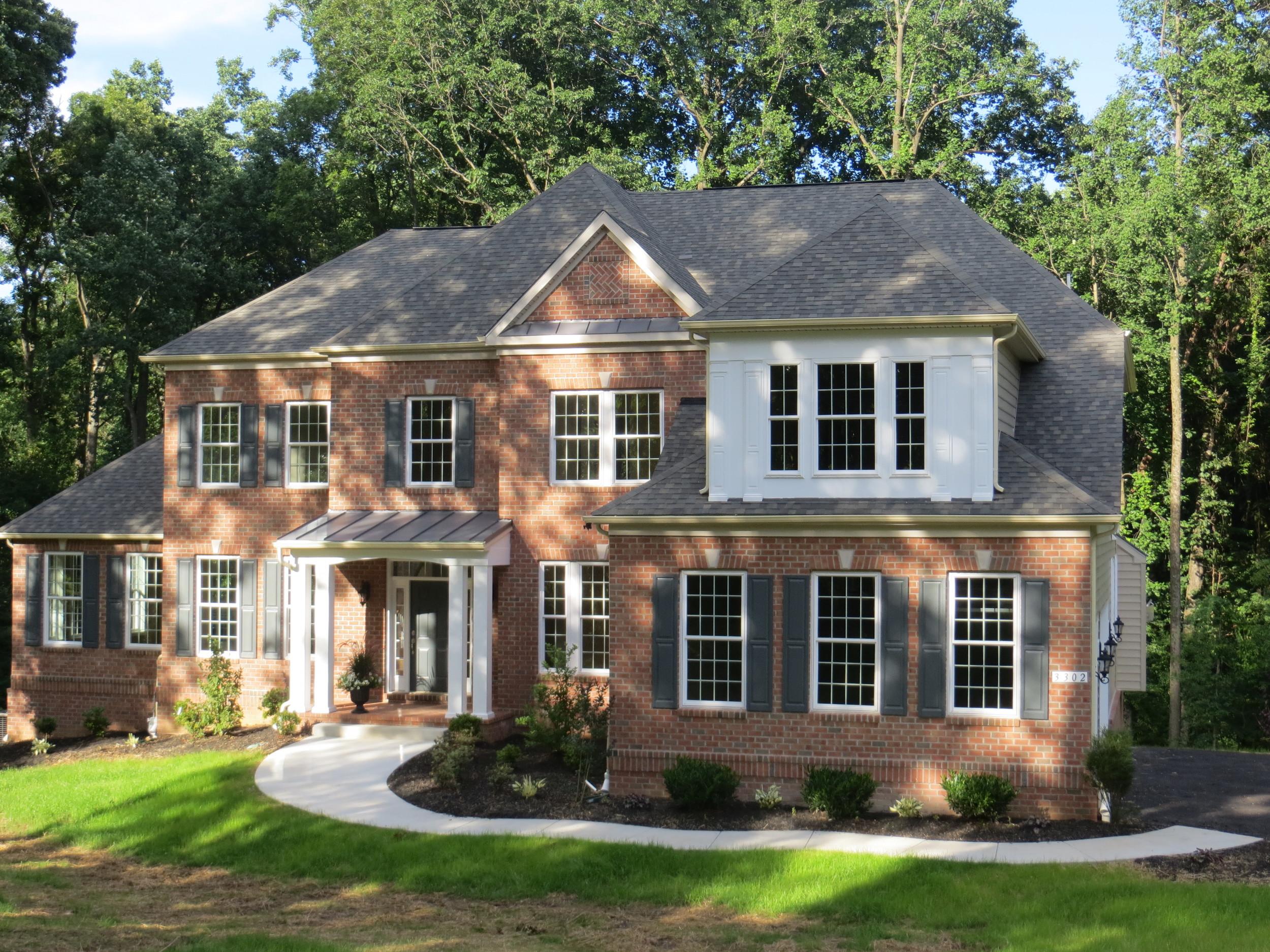 The Premier Custom Home Builders in Maryland
Rylea Homes is the premier custom home builder in Maryland. We offer superior home building and value at an investment amount that will make you smile. As a family-owned and operated local business, we take pride in working and building within a community we have been apart of our whole lives.
It is the constant pursuit of excellence in even the smallest details that have helped build a big reputation for Rylea Homes. They take pride in building the American home, designing and constructing each home with care. Keeping their focus on building homes for one family at a time.
We offer prebuilt homes ready to move in. All of our homes for sale you will notice innovative floor plans, spacious living areas, and attention to small details. We give every single detail our undivided focus to ensure a pristine and elegant home.
If you already have a plot and need help coming up with designs or just building your dream home we have you covered. We have 10 different model homes that can be customized to your taste. Each one of our designs is elegant, spacious, and designed for optimal living conditions. We pride our selves in building the American home with one family at a time.
Attention to Details
A luxury home is all about the attention to details and at Rylea we know the importance of details. We make sure no crown model is left unfastened, our marble work is impeccable, and details not seen to the eye like insulation and drywall are not overlooked. We take pride in our attention to detail and work with every one of our employees to stress the importance of this value.
Honesty
Our founder Edward J. Ryan started building homes in 1924 based on a promise to his wife. His dedication to keep his word and do honest work has not been lost through the generations. With over 500,000 homes built to date by the Ryan family reputation and honesty are still a core value of Rylea Homes.
Community
Our community here in Glenwood, MD and surrounding areas is the lifeblood of our company. We work with every employee to ensure our community is better than we left it. While building America family homes is one way we improve our community it is not the only way we affect our community. Our company takes pride in community service and dedication to our local area.
Accountability
The last core value we have at Rylea's is accountability. We expect the best from our president James P Ryan, Jr all the way down to every single employee. We strive for excellence and hold everyone in our organization to that excellence. We understand the best way to make an American custom home to the quality Rylea has come to expect is through accountability within our entire company.
In family's tradition, Rylea Homes was established in 1982, and we have built over 1200 homes in the Maryland and Virginia area. In earlier years we built up to 125 homes a year. In the past five years we have been building custom homes, all in excess of 5000 sq ft, with a volume of 10 million per year. As you plan for your family's future, I am confident you will find the "Ryan Value" in every home we build. We ensure quality and excellence with every home we build. Striving every day to fulfill our motto:
Proudly Building the American Home One Family at a Time.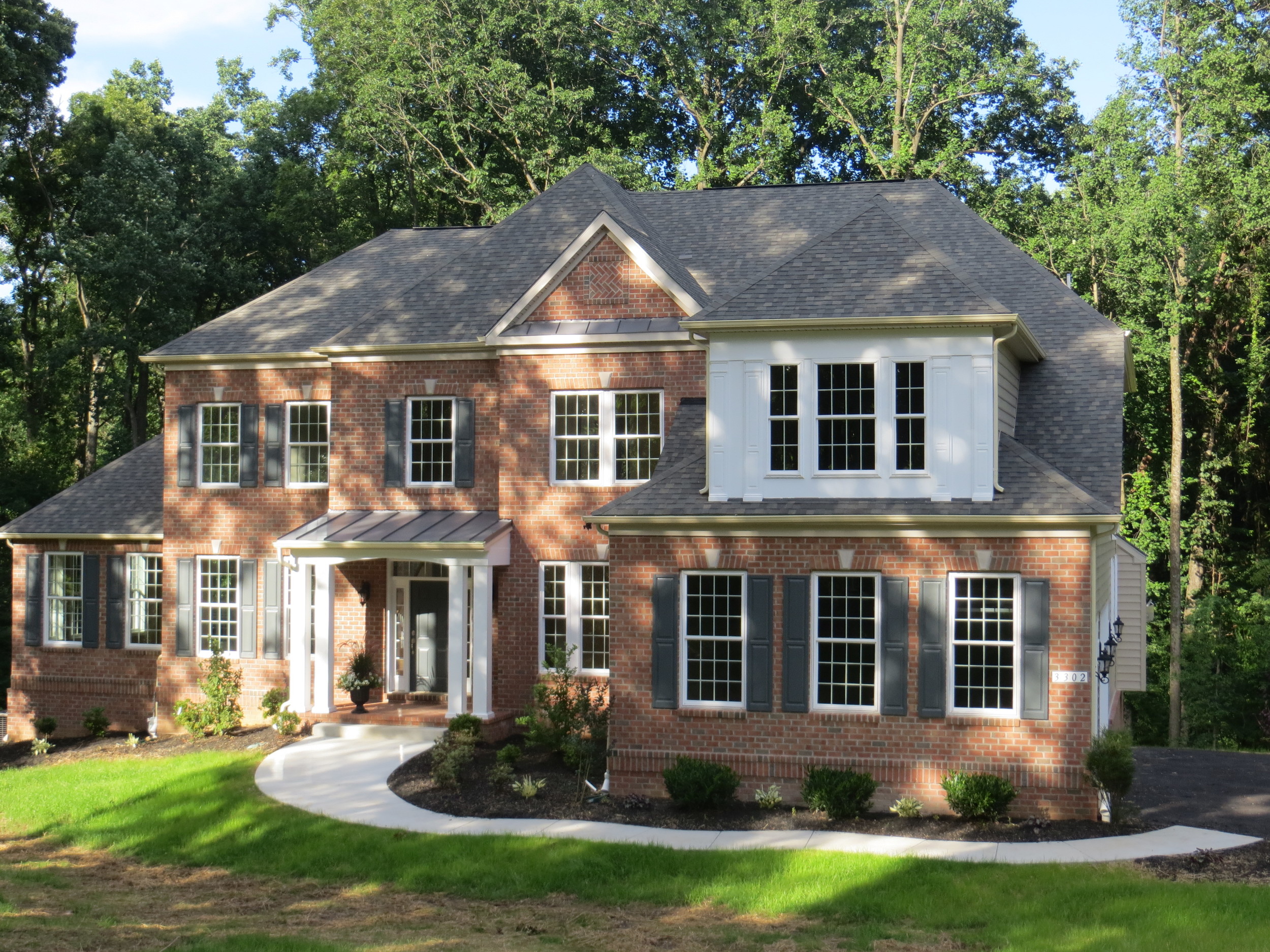 For a free consultation or any questions, you can call us at (410) 489-6030 or contact us through our form here.